Revenue-Based Financing
Accelerate Growth. Retain Value.
Ready to take your business to the next level without relinquishing control? Revenue-based financing provides companies with capital funding to accelerate growth and build value without any dilution, short-term constraints or restrictive covenants.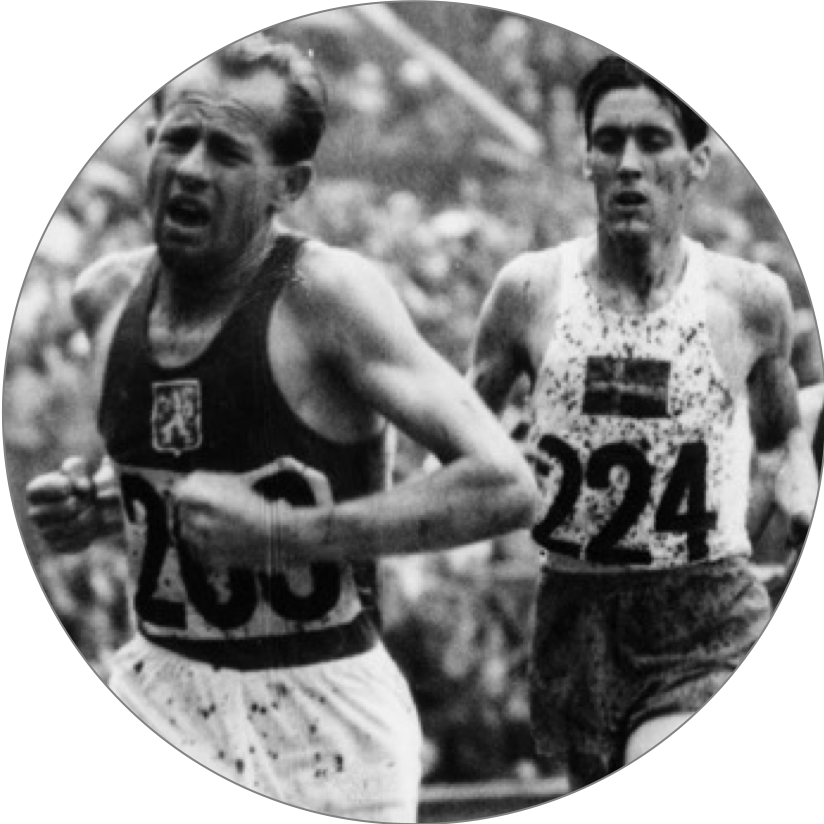 FLEXIBLE & PATIENT FUNDING SOLUTIONS THAT
GIVE YOU TIME TO GROW
Align payments to your company's future monthly revenue and you'll be able to access capital for long-term investment while slowly retiring your funding package from a small percentage of revenues over a two-to-five year period.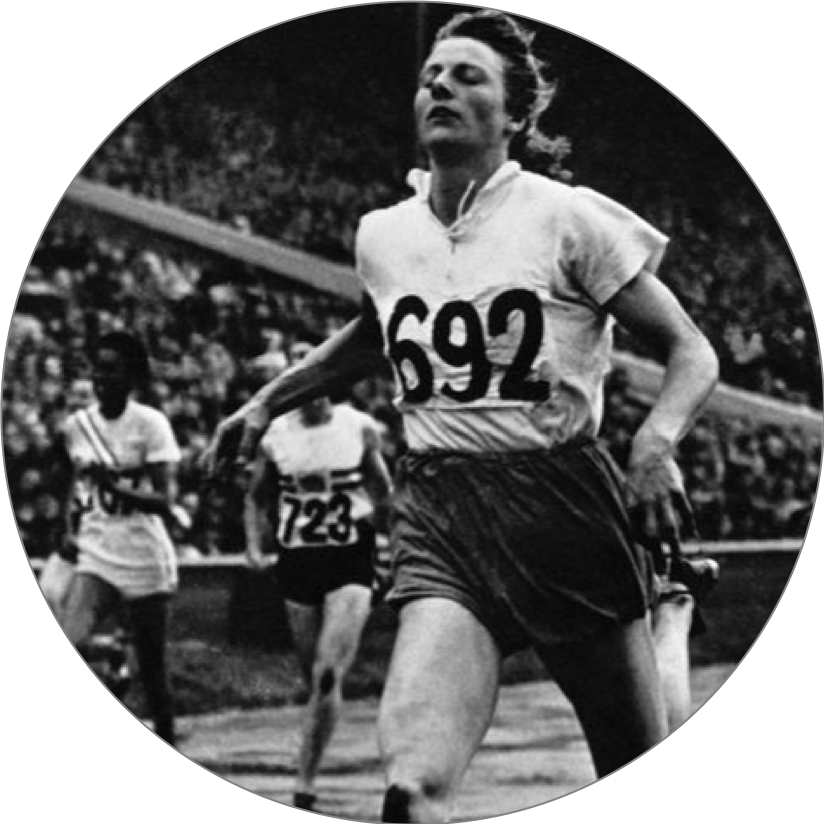 A COMPANY-FRIENDLY REVENUE-BASED
FINANCING FIRM
Revenue-based financing allows you to secure capital for growth without the dilution, loss of control, governance involvement or personal guarantees that come with traditional equity and debt investment approaches.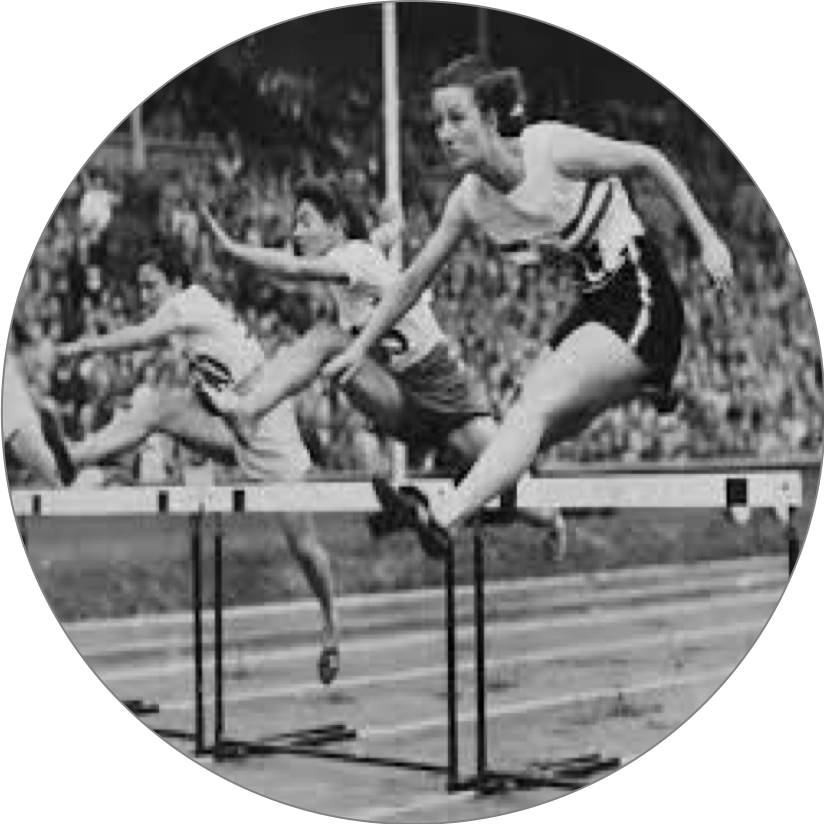 Decathlon has more than a decade of experience helping growth-focused technology companies and businesses in the healthcare, business services and consumer products sectors achieve their goals. If your growing company is interested in an alternative to traditional venture capital and private equity fundraising, contact us today. We'd like to put our team, insights, and expertise to work for you.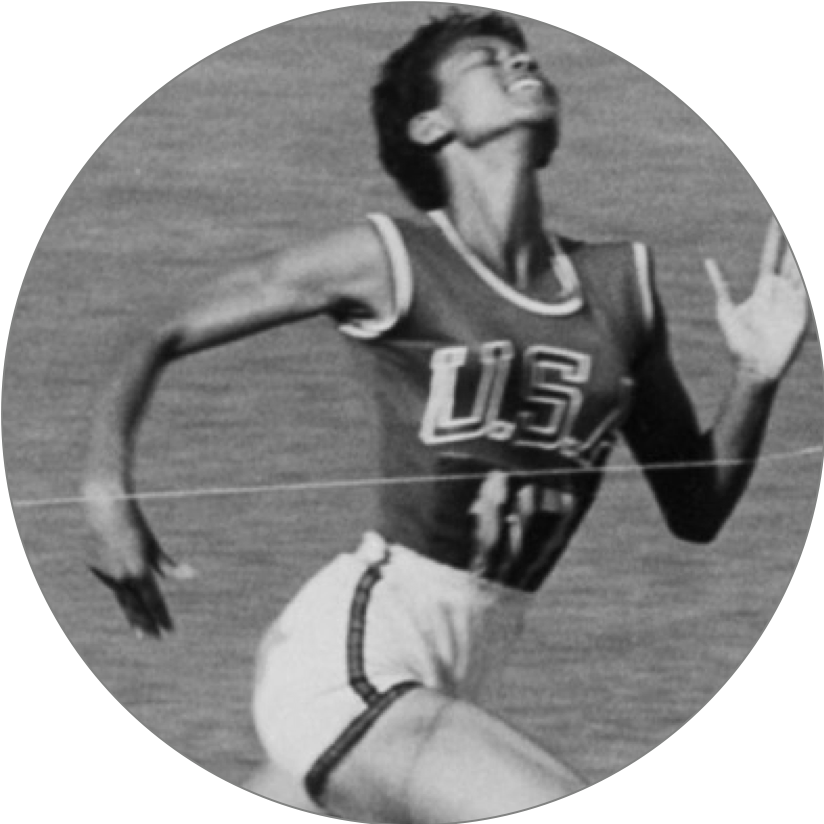 IS REVENUE-BASED FINANCING RIGHT FOR YOU?
If you are a growth-focused company with the following profile, we'd love to talk:
Operating history of two or more years

Annual revenues between $4 million and $100 million

Annual growth rate of 10% or more

Attractive gross margins

Experienced management team

North American-based operations

Visibility to cashflow-positive status
Learn more about Decathlon's Revenue-Based Financing Solutions