Revenue-based funding is a company-friendly approach to funding growth that allows a business to secure capital without any dilution, loss of control, or restrictive covenants.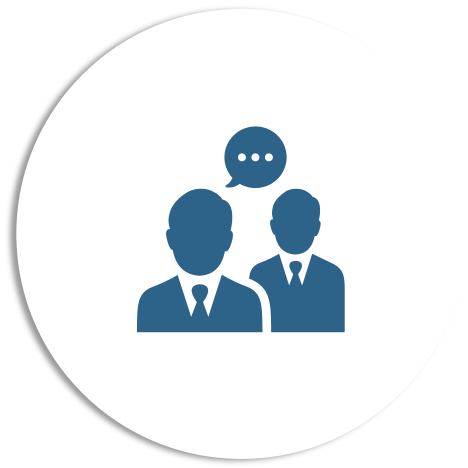 END THE NEVER-ENDING
FUNDRAISING PROCESS
With a crisp and streamlined process, we can take you from an initial dialogue to a closed funding in four weeks. Our process is transparent and direct so you will always know where you stand. Click here to engage with our team and see for yourself.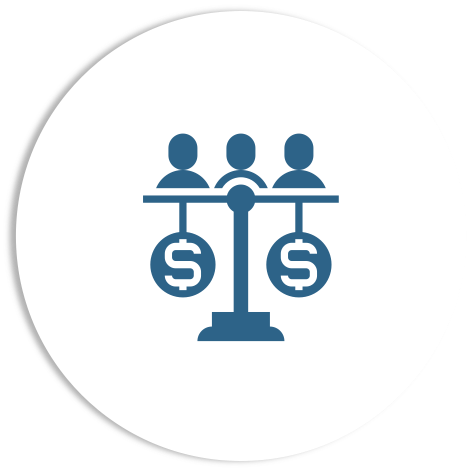 RECEIVE AN INJECTION OF
GROWTH CAPITAL
Secure between $500,000 and $15,000,000 to help your business expand without any valuation exercise, dilution, personal guarantee, or loss of control.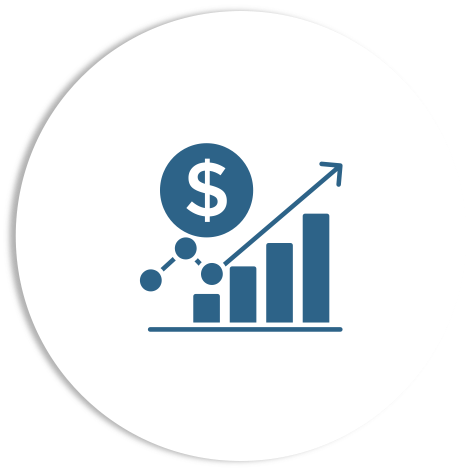 INVEST THE CAPITAL TO
GROW YOUR BUSINESS
Take your company to the next level by investing in customer acquisition, team expansion, product development, and other value-building initiatives.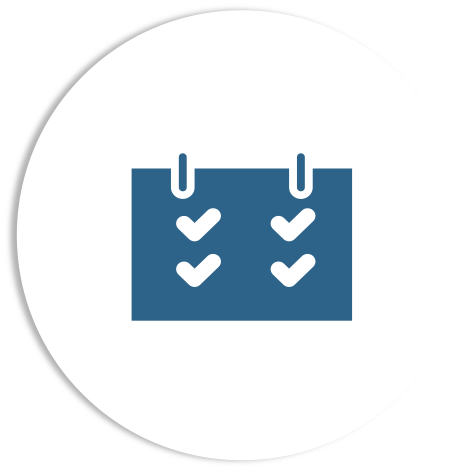 MAKE FLEXIBLE MONTHLY PAYMENTS BASED
ON YOUR FUTURE REVENUE
Payments rise and fall in line with the revenue you generate each month, so you never have to make a payment with cash you don't have.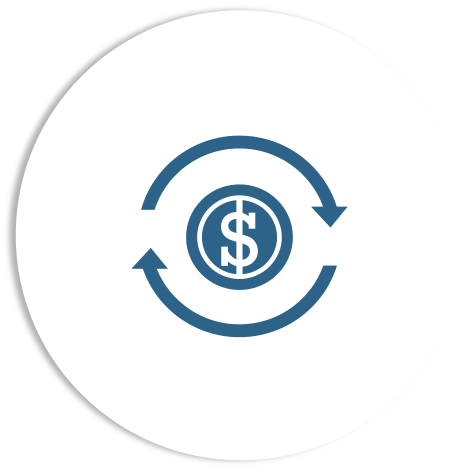 REPAY THE FUNDING PACKAGE OVER A
TWO-TO-FIVE YEAR PERIOD
Benefit from the ability to make long-term investments in value-building initiatives without any short-term constraints or restrictive covenants.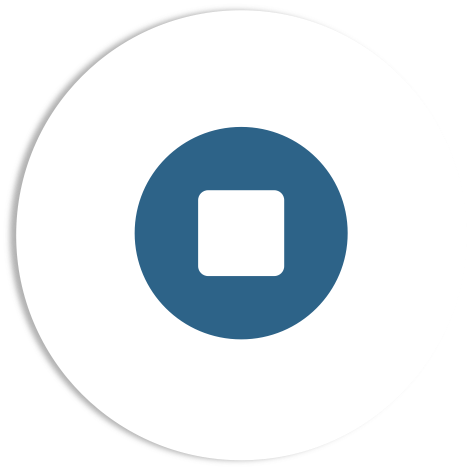 DISCONTINUE PAYMENT ONCE YOU REACH
A PRE-AGREED PAYMENT MULTIPLE
Lock in a known cost of capital upfront to keep all the value you create without any hidden costs or future surprises.
If you are looking for capital to accelerate your growth, we would love to talk.
DECATHLON INVESTMENT CRITERIA



Operating history of at least two years

Annual revenues between $4 million and $100 million

Annual growth rate of 10% or more

Attractive gross margins

Experienced management team

North America-based operations

Near-term visibility to cashflow-positive status