Why CEOs & CFOs Choose Revenue-Based Financing To Raise Capital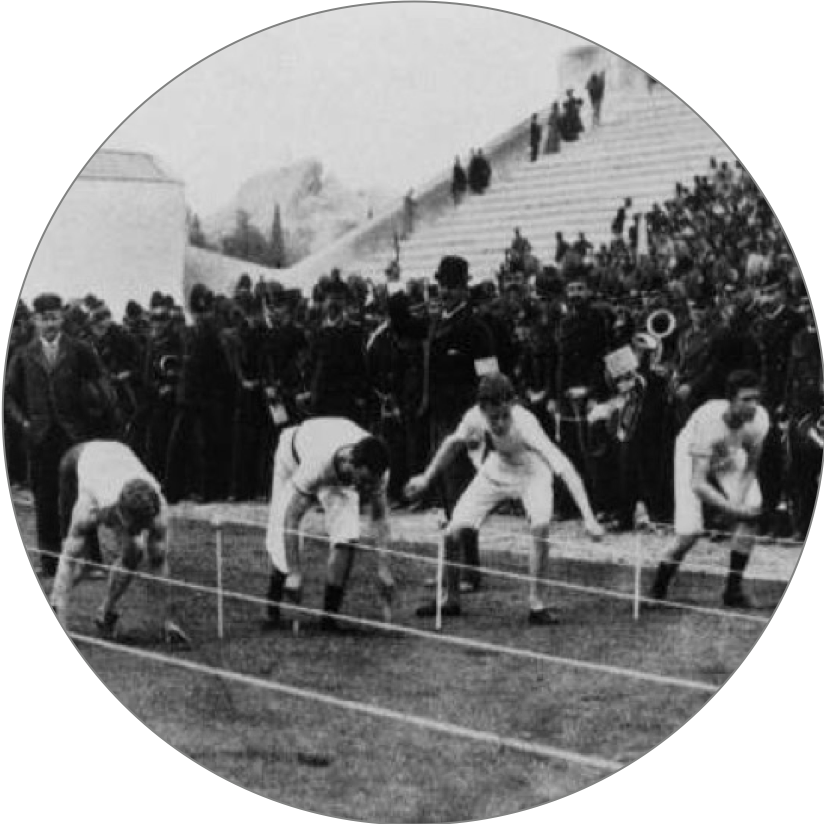 For many entrepreneurs, a revenue-based financing firm like Decathlon offers a dramatically better alternative to traditional equity-based funding approaches.
REVENUE-BASED FINANCING BENEFITS
NO DILUTION
No dilution for company stakeholders and no requirement for warrants.  Keep all the value you create.
NO LOSS OF CONTROL
No conversion, redemption, or governance rights that could alter your control of the business. It's your company and it should stay that way.
NO UNSOLICITED INVOLVEMENT
No unsolicited involvement in your company's operations or on your board.  We provide help and advice when you want it, and silent support when you don't.
NO PERSONAL GUARANTEES
No personal guarantee or stock-pledge requirements, enabling you to keep your personal and commercial interests separate.
NO RESTRICTIVE FINANCIAL COVENANTS
No requirement to maintain certain financial ratios or operate your business around pre-set financial parameters. Retain your ability to make sound operating decisions without any loss of agility due to financial covenant constraints.
NO COST FOR UNDRAWN CAPITAL
No facility fees or other hidden expenses that indirectly increase your cost of capital.  Benefit from the security of knowing you have access to growth capital without any incremental expense for unused capital.
LONG-TERM USE OF CAPITAL
Invest in the long-term growth of your business without any short-term constraints or repayment requirements.  Create value for your stakeholders by freeing your company from the limitations of funding tied only to your current balance sheet.
EFFICIENT & TRANSPARENT PROCESS
Avoid wasting time and effort on unstructured equity fundraising discussions with ambiguous timelines. Benefit from a crisp process with concrete feedback, transparent terms and clear visibility on your path to closed funding.
ACCESS TO FUTURE FUNDING
Take the capital you need, when you need it.  As your company grows, you can access additional capital funding via a simple process to expand your funding package. Decathlon is the revenue-based financing firm for growing enterprises because we make the process easy!
If you are looking for capital to accelerate your growth, we would love to talk.
DECATHLON INVESTMENT CRITERIA



Operating history of at least two years

Annual revenues between $4 million and $100 million

Annual growth rate of 10% or more

Attractive gross margins

Experienced management team

North America-based operations

Near-term visibility to cashflow-positive status